Concrete Product Manufacturer in Springfield, Missouri
Since 1961, Rite-Way Concrete Products Co. has produced precast products of all types, including stair applications, step treads, parking lot bumpers, window sills and more. Highly-trained and backed by decades of expertise as concrete stair manufacturers, we can even design and produce precast products to meet your unique needs. Contact us today to learn more about our custom concrete products!
Quality Precast Concrete Products

We're a premier provider of precast concrete products in Missouri, including parking stops, stair applications, step treads, wall caps and just about anything else you can think of. We produce precast concrete installations quickly and accurately, so you can install them instantly to expedite your construction project and conserve on costs. No matter how many units you need or what the diversity of your needs may be, we're equipped to handle the job.
As a complete concrete product manufacturer in Springfield, Green County, Battlefield, and Strafford, Missouri, we also welcome custom orders for precast concrete products. Our tenured team has the ability to design custom precast molds, in order to meet the specifications of your job's unique needs. Then, we'll produce your concrete products expeditiously, without compromising on quality. Questions? Our expert staff and concrete stair manufacturers is ready to answer them—including questions involving concrete products and compliance codes. We're here to serve you in any capacity when it comes to precast concrete. See for yourself the quality of our products and the candor of our staff the next time your construction project demands precast concrete products and solutions.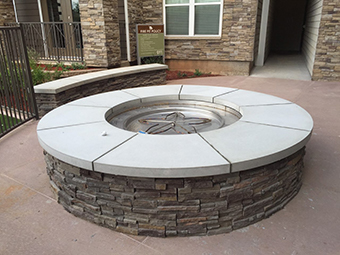 As a service-oriented business, we're more than happy to produce custom products by request, and can provide design services to accompany our precast abilities.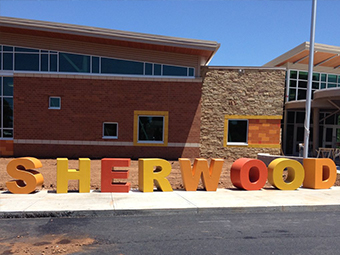 We've been providing precast concrete items for the construction industry for over 35 years!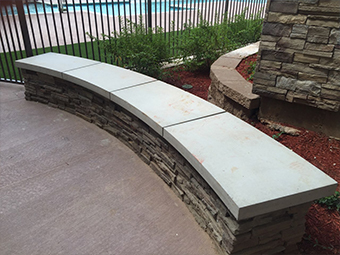 Our old-fashioned approach to doing business means you're always going to get honest pricing, quality workmanship and the respect you deserve as our customer.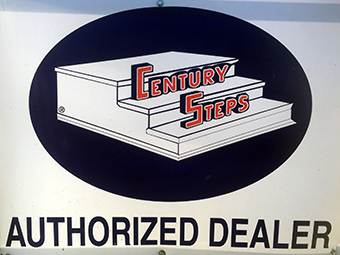 Our business is heavily credentialed, and we're members of the Better Business Bureau (BBB) and the National Federation of Independent Business (NFIB).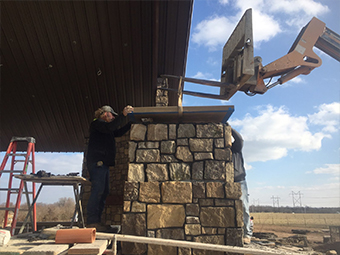 We offer free consultations and quotes on any of the products we offer.
Get Precast Products
Allow our quality precast products to provide solutions for your next construction project, while saving time and money. Get in touch with us today about our full scope of products.